Being able an effective and confident learner in higher education is more important than ever!
University, College... this style of learning is unlike what you have experienced in the past. It isn't structured like high school... and you need to develop strategies and learning skills to help you manage your own learning. Teaching these is what we specialise in!
I want to you to succeed - which is why we have made this program available directly to students, to support your decision to invest in your future!
This program is designed to give you the practices, strategies and confidence to really succeed in your studies and take you right through to graduation!
Our previous students have recorded significant shifts in their confidence (+32%), their use of study strategies (+26%), their retention of key information beyond assessment time and even improved grades.
Other reported benefits are reduced stress, positive mindset towards self and studying, making the most of feedback (and bouncing back a "fail"), and of course, feeling in control of your studies and what you need to do to succeed.
If you aren't 100% sure this is for you, check out the first (free) lecture. This session sets the tone for the remainder of the program. You are totally worth this!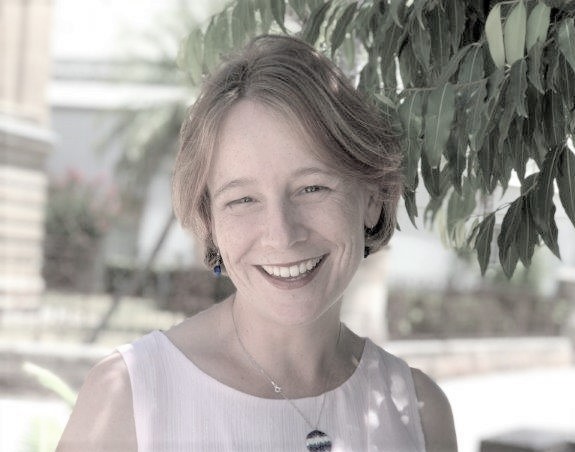 Hi, I'm Tanya, your guide for Learn2Learn
Skilled at utilising the power of Story and Experience to build connection, enhance motivation and inspire action!
Experienced in successful learning program design, facilitation, coaching and helping people realise their potential and change their future!
Key Achievements:
Student leadership programs and conferences
Student Mentoring programs
Coaching and managing teams
Managed studying with young family and work
Qualifications:
Bachelor of Business (Accounting and IT);
MBA (Leadership and Communication);
TAE40110,
GC Arts (International Development and Environmental Analysis);
Grad Cert Tertiary Education;
Chartered Manager AFIML
"Every day is a chance to change your future"
"Don't let your past dictate your future - you have the potential to create the life YOU want to lead!"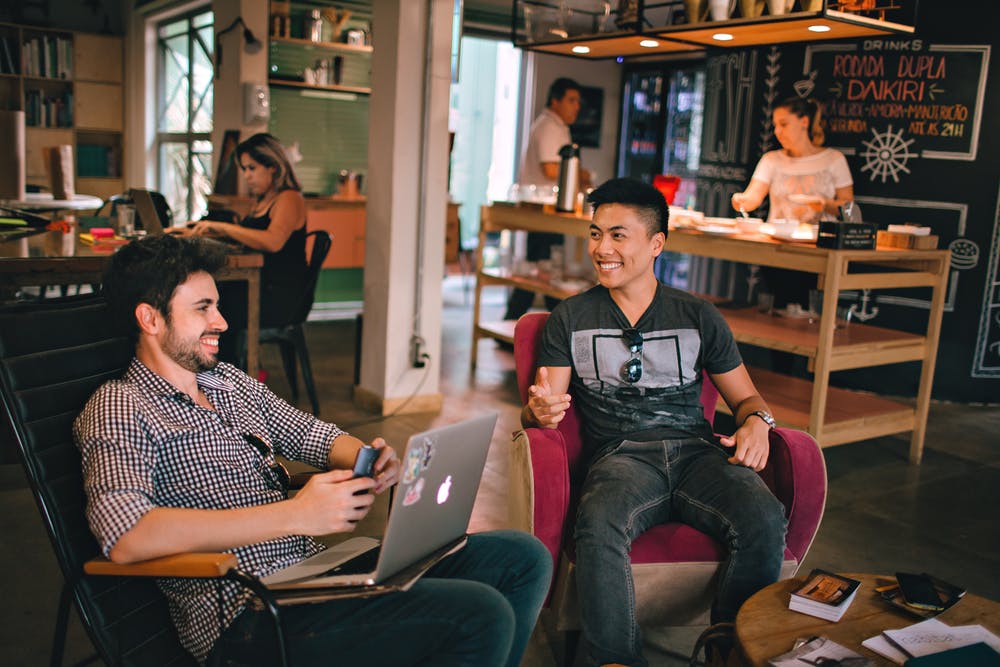 "Tanya was able to help me identify bad habits I had and guided me in implementing strategies that will be beneficial to my study. She discussed strategies for preparing your brain for higher order thinking, learning information the first time (which lets be honest we all wish we knew how to) and ways to ensure your study is valuable and not wasted time.
I can happily say with help of Tanya and her strategies university is taking up a much smaller portion of my time and I am finding I have so much more free time then ever before."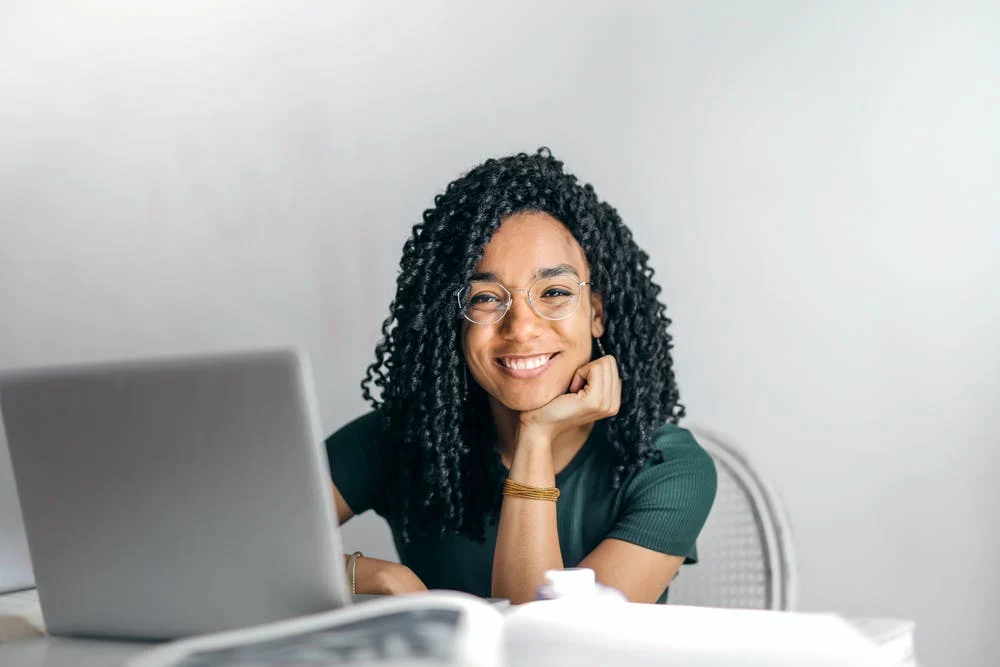 "The program really helped me go, okay I do need to get a schedule, and I do need to do things, sit down and do them properly, and learning how to do that was amazing…. I found that I retained stuff. Going into this term previously… [I'd be] 'what did I do last semester?' Now I've come to Term 3 and I can still apply the knowledge I've learned from Term 2 because I actually went through and did it properly."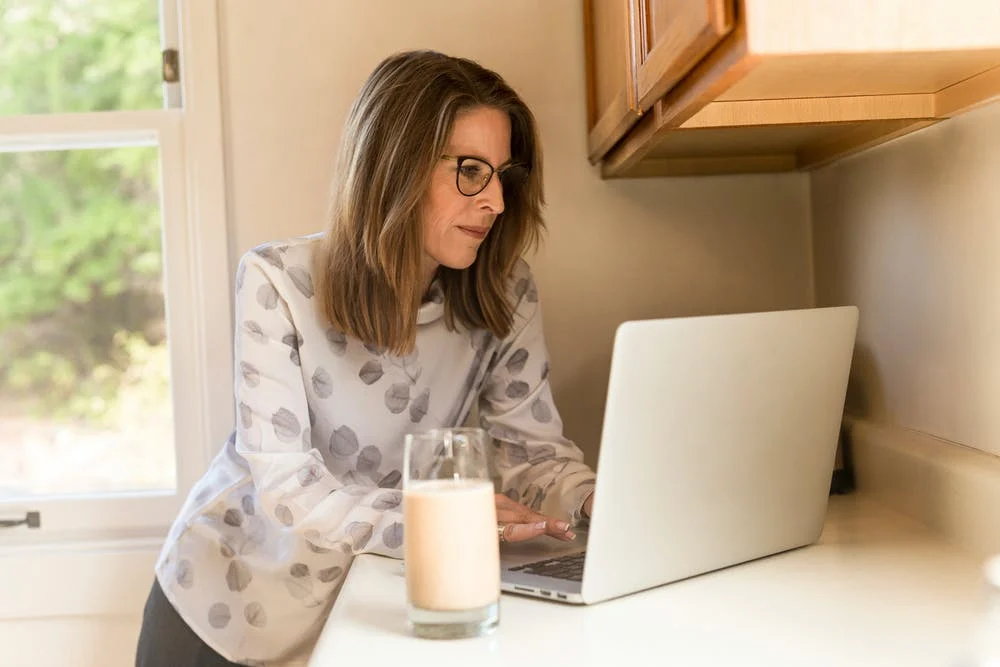 "I found the Learn2Learn program truly empowering and inspiring. I really resonated with the engaging style and now feel that I am able to take charge of my own learning and truly succeed. As a qualified trainer I'd highly recommend this course to anyone ready to take charge of their learning and succeed, and it's not often I'm able to say this about a course!"