We believe that learning and innovation create success
Possibly the biggest challenge when it comes to investing in the development of your people, or bringing in new ideas in the form of new people - is giving change a chance.
It is scary challenging the status quo - unless you have a team culture that thrives on experimenting, analysing outcomes, and implementing new ideas and ways of working.
If you are passionate about creating a team culture that encourages innovation and experimentation in a safe and supportive way - this coaching program may be just what you need to get started.
I wont lie, it can be a tough road to travel. Not every organisation has the vision and leadership to support new ways of doing things.
I believe we can do this together - if you'd like to explore this idea and my way of working, please complete the form below and we will be in touch to organise a no-obligation conversation.
Hi, I'm Tanya Rutherford from Learn Grow Become.
Intentional change makes it possible for you to achieve your dreams and aspirations!
For me, being a coach and facilitator is all about helping others discover how much easier it is to learn, to grow and to become the best version of yourself when you have the right tools, strategies and mindsets at your disposal. 
As a chartered manager, I recognise the challenges in creating a team dynamic and culture that is supportive and encouraging when it comes to enabling people to bring their best selves and their best ideas to work!
I've also spent the last 18+ years coaching, mentoring and facilitating in business, transformation, leadership and learning.
I want to support you in helping your team shine!
To learn more about Tanya (pronouns she, her), please follow her on LinkedIn: www.linkedin.com/in/tmrutherford/
To learn more about our work at Learn Grow Become you can visit us: https://learngrowbecome.com
or join Tanya on Facebook: https://www.facebook.com/tmrutherford.coaching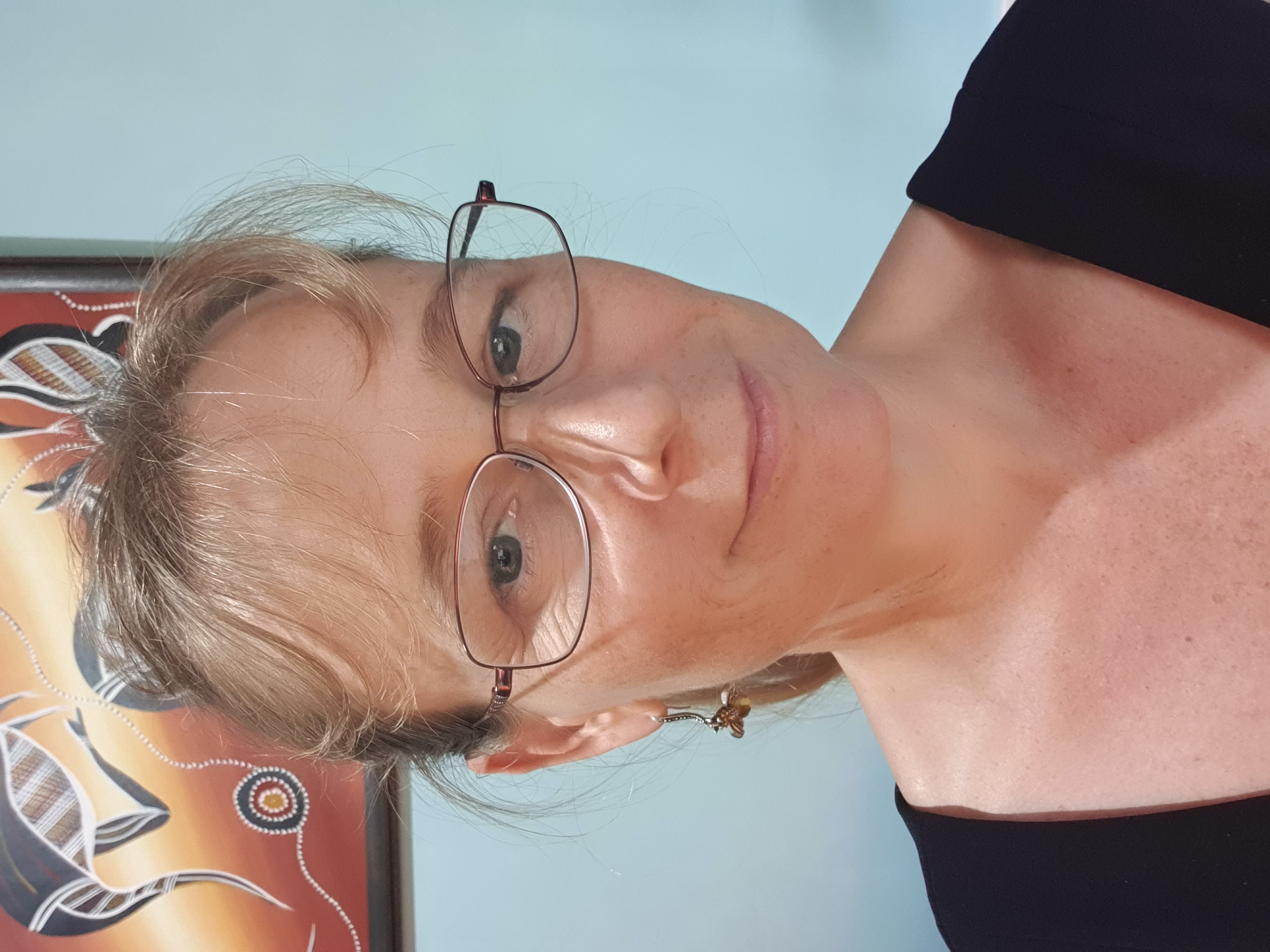 What's involved?
8 fortnightly one-to-one coaching sessions.
Weekly action and reflection prompts.
Personal guidance, encouragement and support, tailored for you and your unique experience and environment.
Your commitment to be fully present in our sessions, and to dedicate time to taking action and reflecting on your impact and actions.
The opportunity to experience a combination of leadership and growth coaching, with EFT, NLP, breathwork, and other transformative modalities that you are comfortable exploring.
Your intake form has been submitted. Check your email for a copy of your responses. If you're accepted, you'll receive an email with a link to checkout.
Frequently Asked Questions
How does the application process work?
We assess all applications monthly, when there are positions available. If you are shortlisted you will be contacted for a no-obligation 30 min conversation where both parties can determine if they will proceed. Upon successful application you will be sent a coaching contract and invoice. Once these have been signed and paid the coaching relationship can begin.
To find out more, please read our Legal Terms and Conditions and Privacy Statements (below)
Please note that if you are successful in your application for coaching, there will be a separate coaching contract sent to you.
How do I schedule my appointment?
Upon review of your coaching application, we'll be in contact and you will receive further instructions on how to book a time for your no-obligation introductory appointment.
Can I get a refund if I'm unhappy with my purchase?
If you are unsatisfied with your coaching, please reach out to us ([email protected]) to see if your purchase is eligible for a refund for sessions not yet used (less an administration fee). Note that you will not be charged until your application has been accepted, and payment is required before the first coaching session.
To find out more, please read our Legal Terms and Conditions and Privacy Statements (below)